Manufacturing
Manufacturing
Manufacturing
Our facilities are GMP-inspected and accredited, and quality control procedures are used throughout the entire manufacturing campaign in order to create live and viable probiotics that meet the highest requirements.
Developed in a 5000-sm stable, the new workshop is specialized in the production of probiotic and high-class food supplements products.
To avoid pollution and mix-up, each room has a double air-lock access for both the flow of staff and material, as well as an increasing pressure gradient between the handling corridor, air-locks, and processing premises.
The focus on probiotics and highly hydrolabile forms has foreseen the installation of a dedicated HVAC system for temperature, humidity (till 20 Rh% if needed), and the number of recycles, Thanks to this system, the facility can constantly work in the optimum condition for your product and provide live and viable probiotics.
The entire plant is controlled and monitored by a centralized system in compliance with the strictest GMP regulations.
The workshop specializing in the production of oral solids is able to develop and produce the following pharmaceutical forms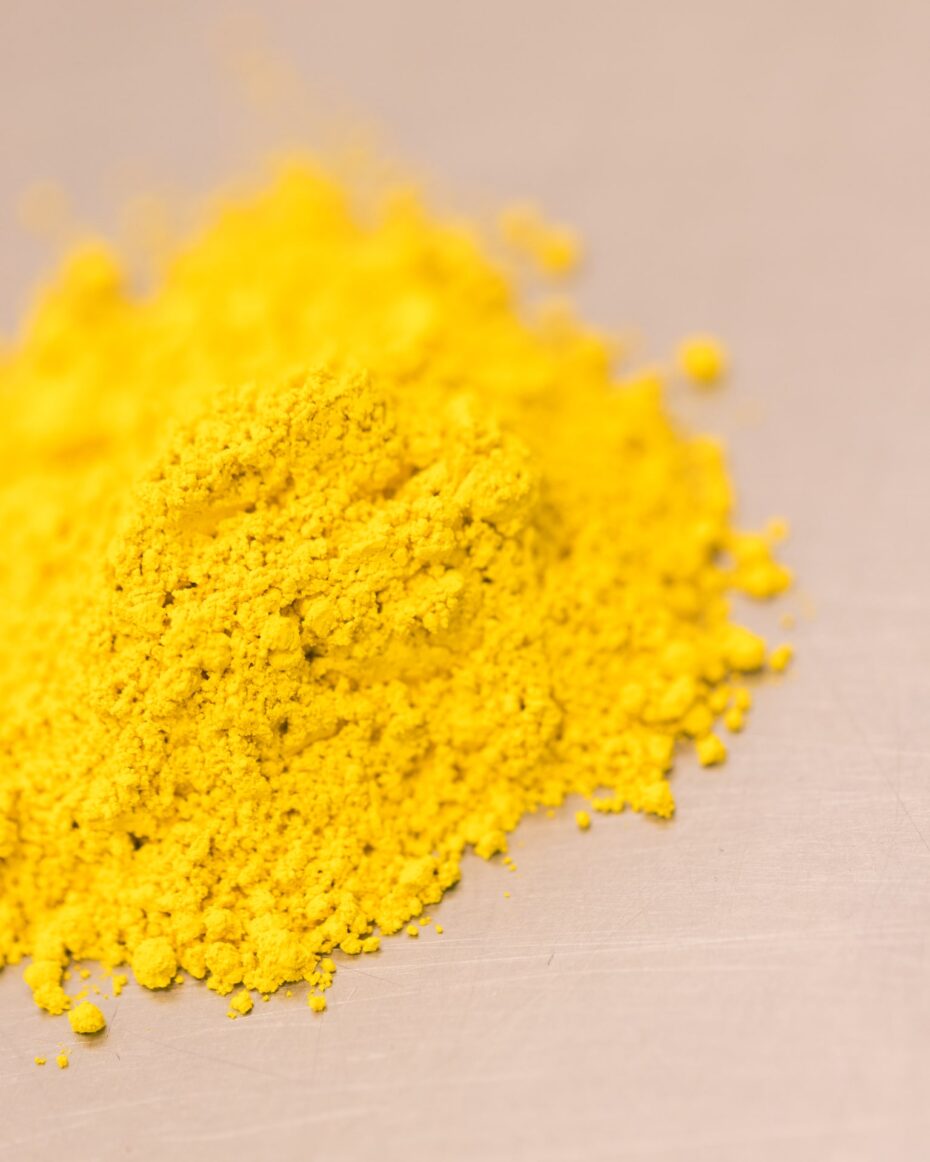 Bulk of mixed powder
Machinery: 10-liter mixer, 100 liter, 500 liter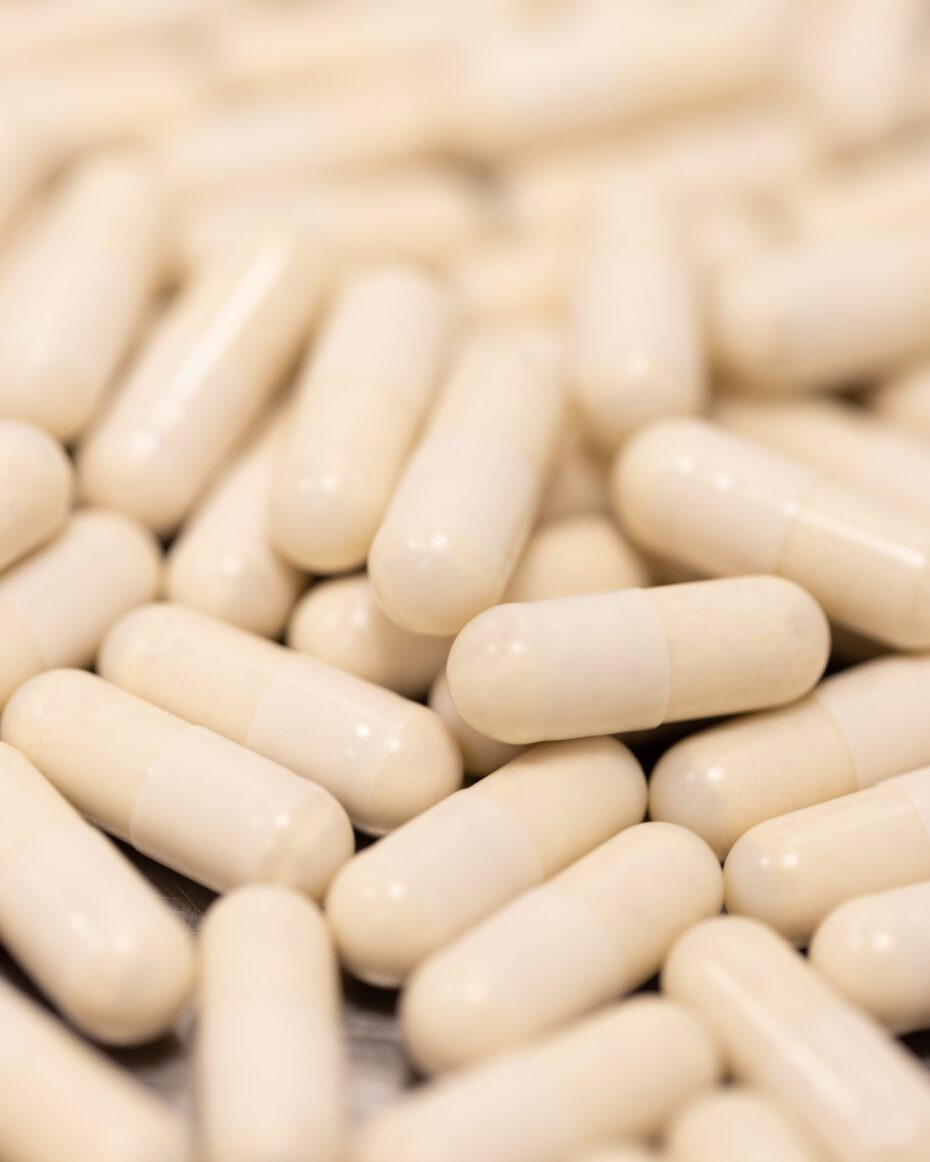 Hard capsules
Formats: Size 0,1,3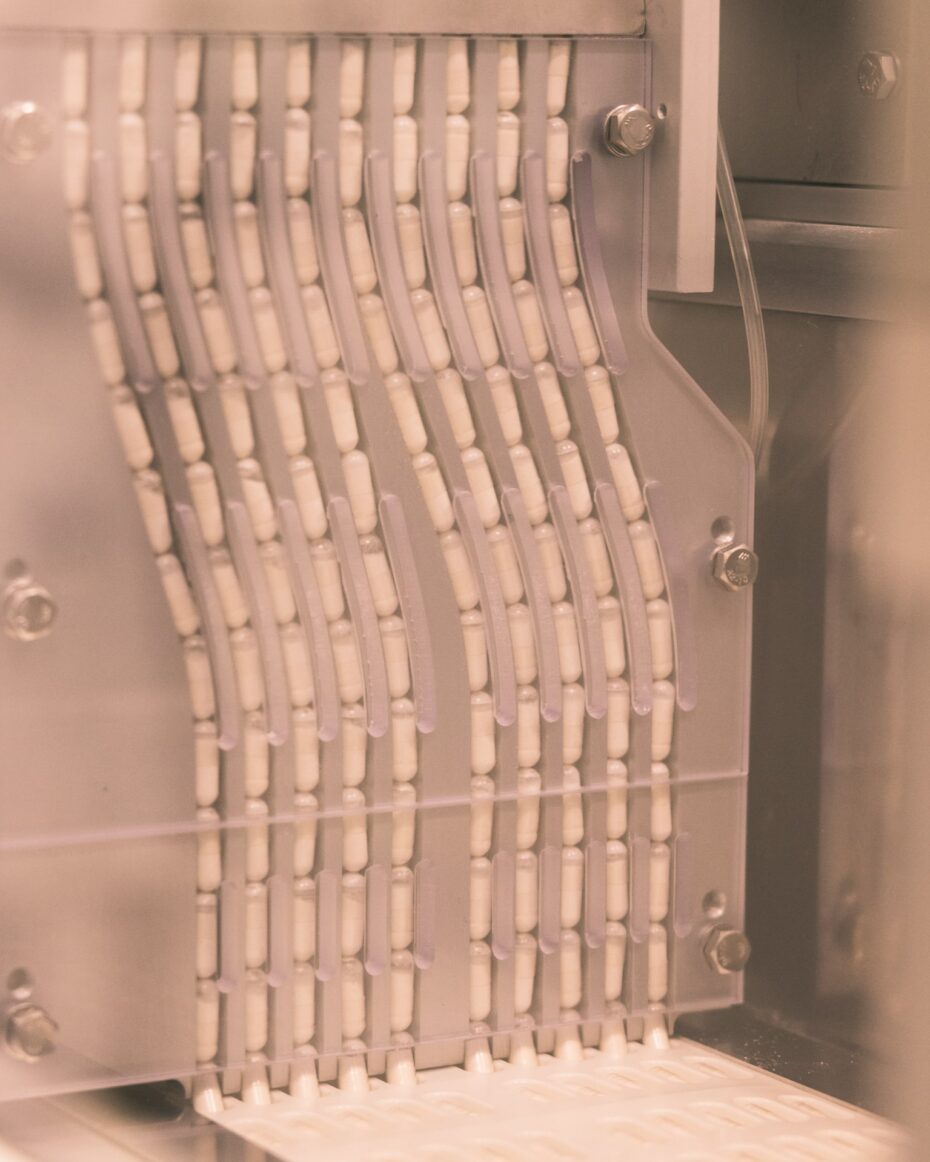 Hard Capsules in blister
Capsule formats: size 0,1,3
Blister formats: 64x97mm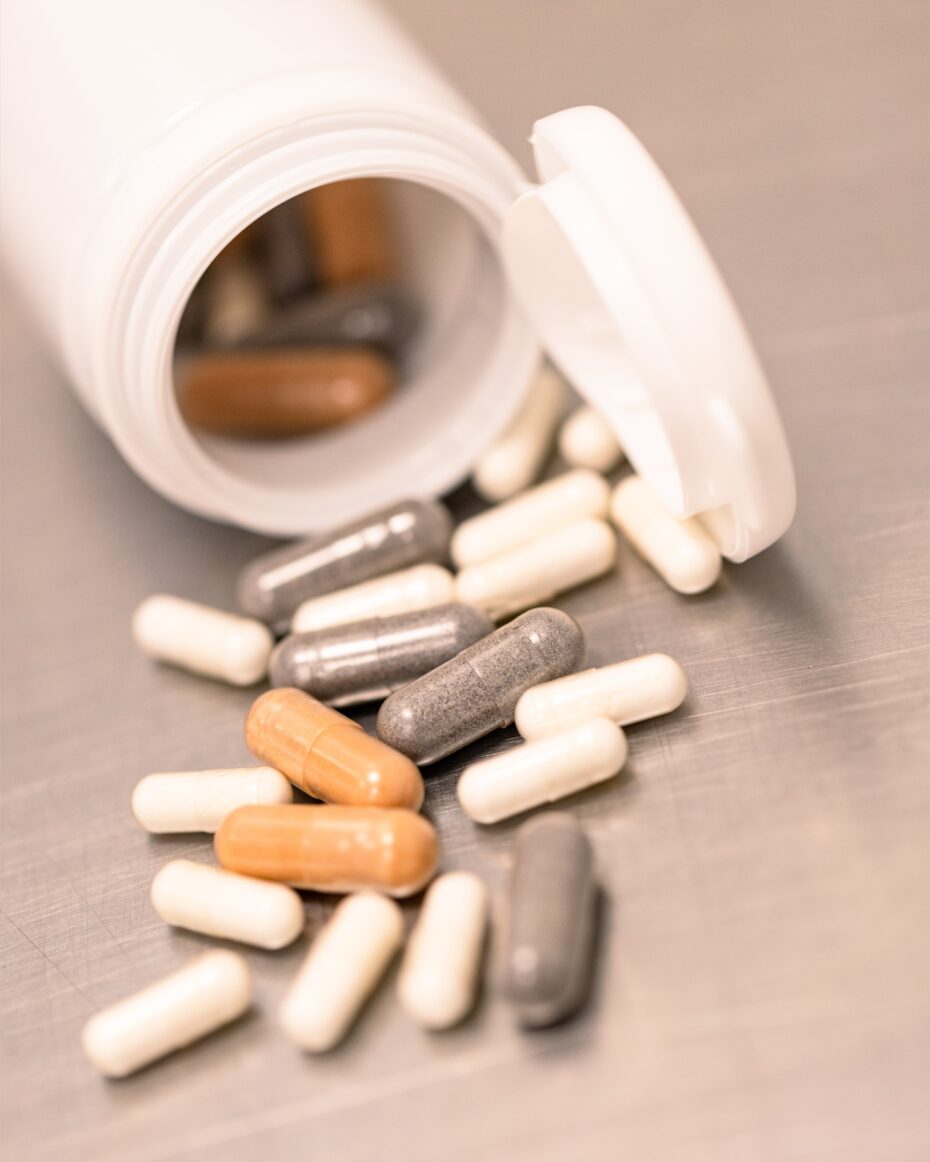 Hard capsules in bottles
Capsule formats: size 00,0,1,3
Bottle formats: current Ø Max 100mm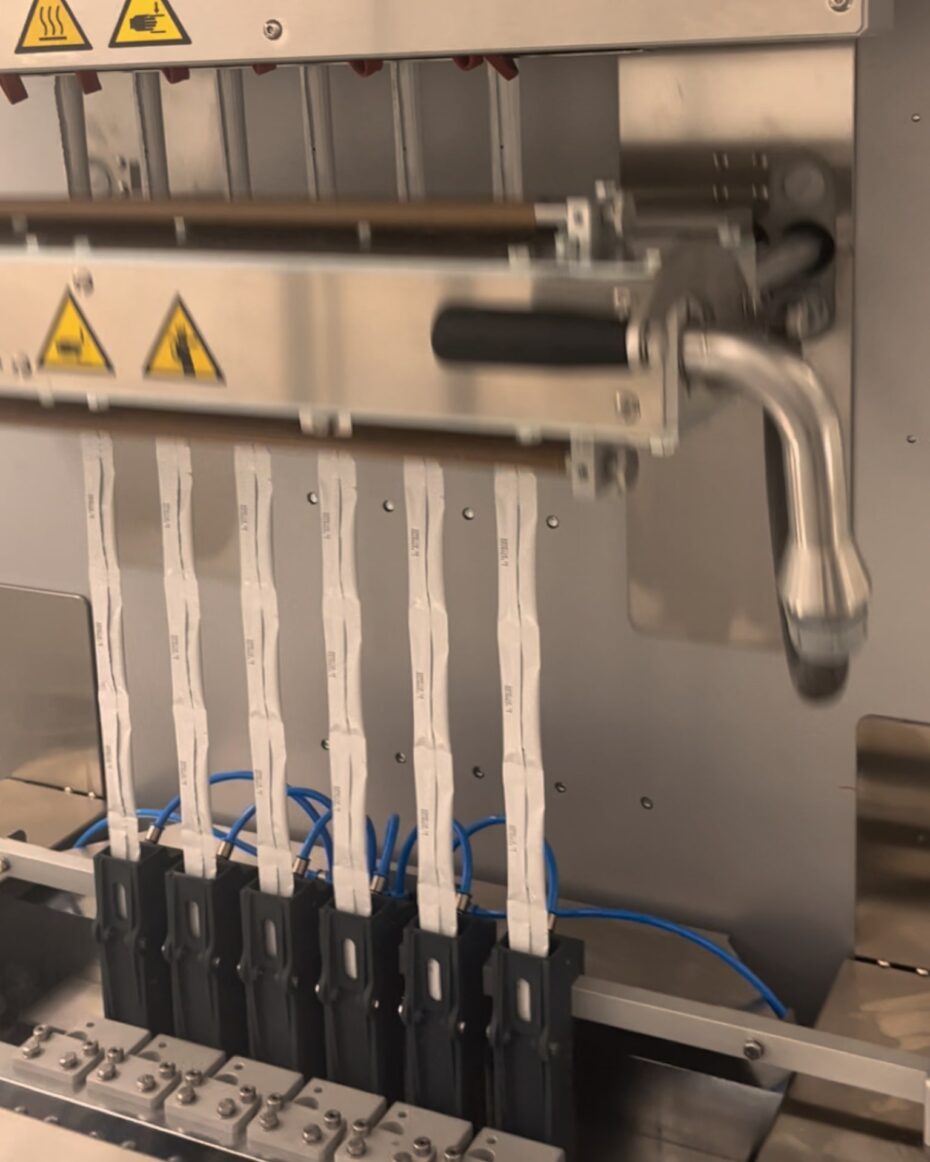 Stick Pack
Stick pack sizes: 26x90mm and 26x110mm