About us
Innovative and flexible partners
Falorni was set up in the 1950s in Florence, as a pharmaceutical workshop specialized in the production and marketing of innovative medicines – mostly under its own brand.
During the 1990s, it was acquired by Procter & Gamble, an international group that, in 2001, sold it to the current group.
It was at this point that Falorni Srl found its new vocation: providing ancillary services for the production of drugs. Thanks to advanced technologies and facilities, Falorni's secondary packaging services – the company's core business – can rely on fully-optimized production processes.
This new chapter of our story is still to be written as it continues to evolve year after year, with new investments, services and specializations, making Falorni a valuable partner for pharmaceutical companies around the world.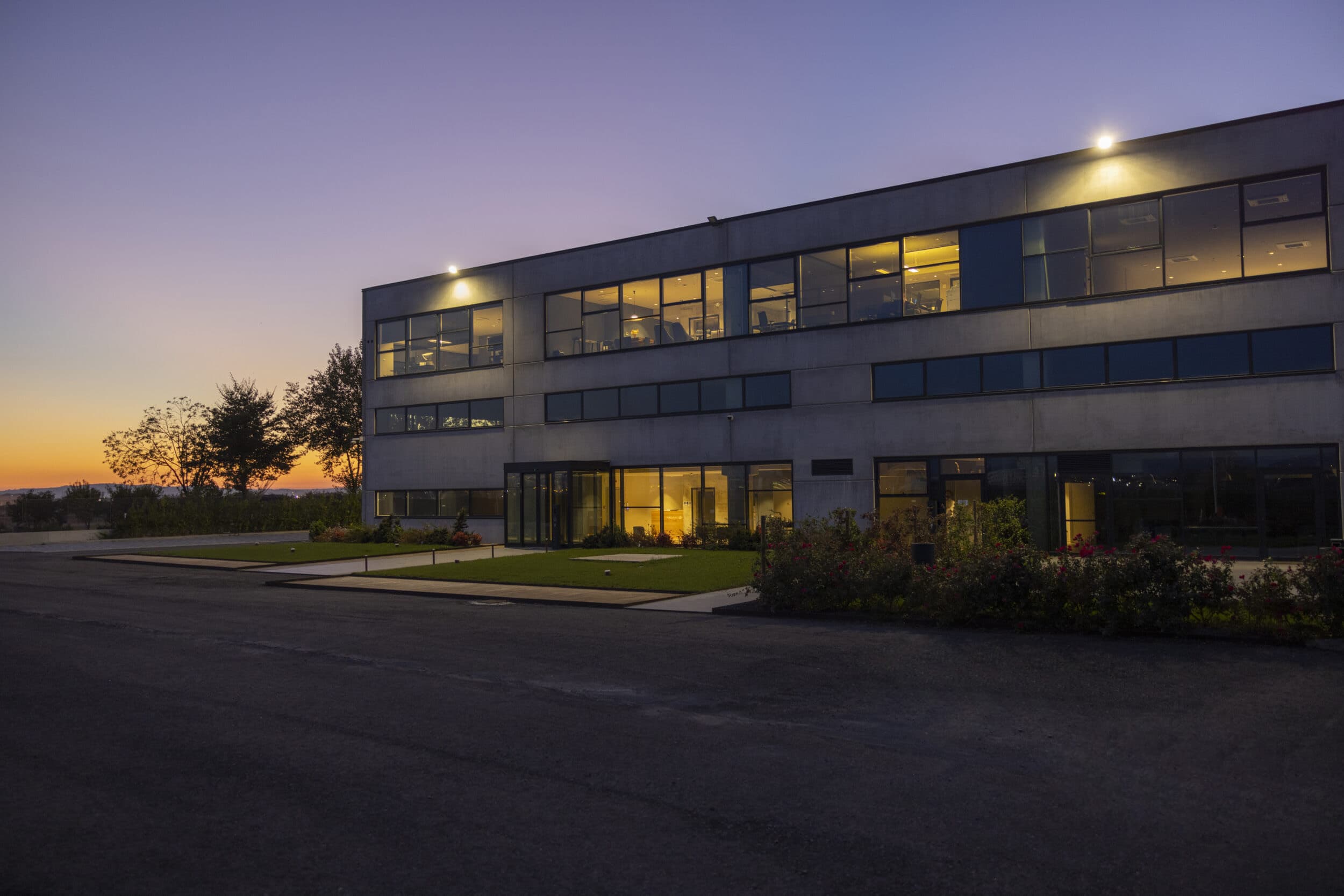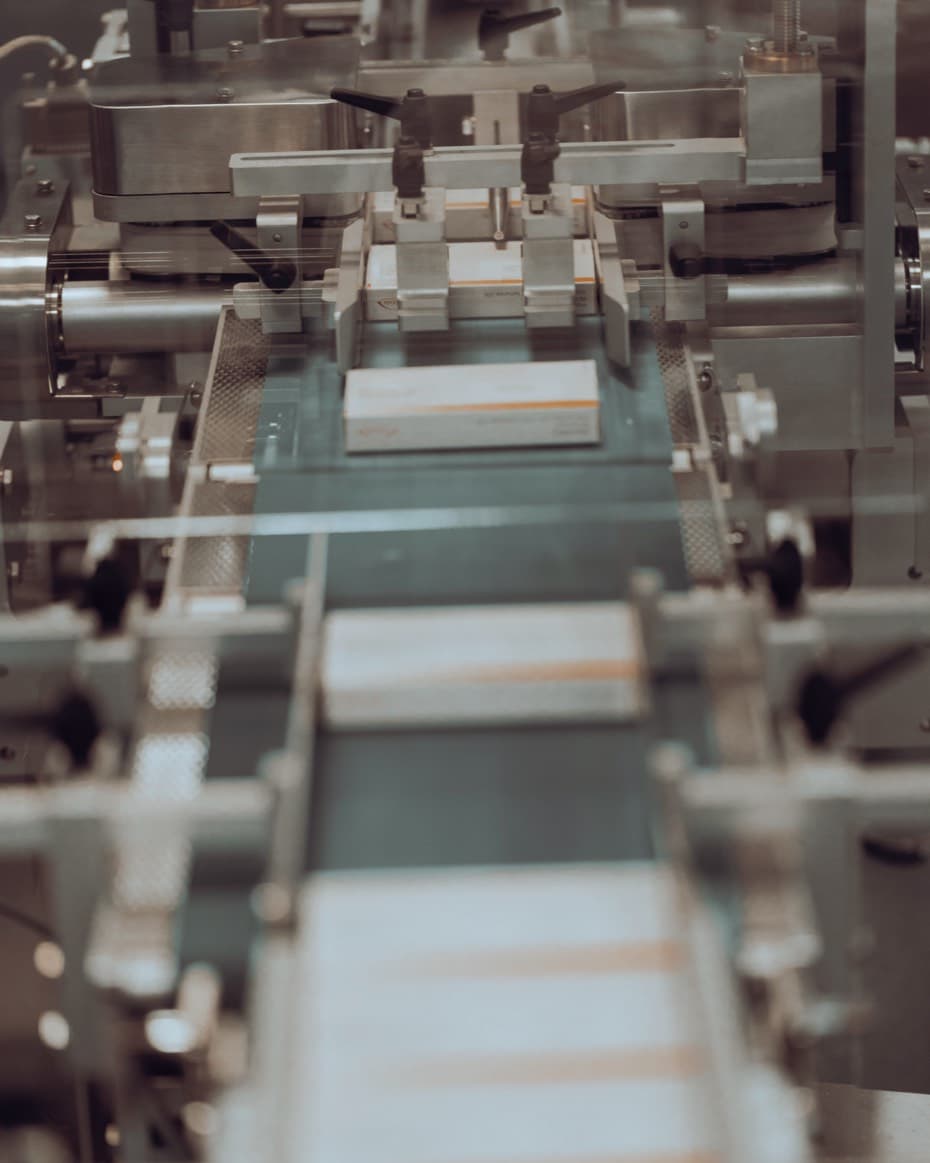 A future oriented company
Specialized in secondary packaging of drugs, Falorni Pharma is a pharmaceutical workshop that supports producers and distributors operating in the pharmaceutical industry.
Readily available spaces, ability to organize and adapt its production lines to the needs of the clients, and specialized staff: great assets that allow Falorni to successfully deal with any organizational challenge.
Falorni is fully-equipped to deal with all packaging needs, even primary packaging: inspections, secondary and tertiary packaging, serialization and Batch Releases.
Falorni Pharma likes to invest in people, processes and technologies to guarantee highly professional and quality solutions that satisfy the needs of its customers.
Our packaging and logistics support provides the capacity and flexibility necessary to overcome the challenges of a fast-evolving and liquid market, such as the pharmaceutical one.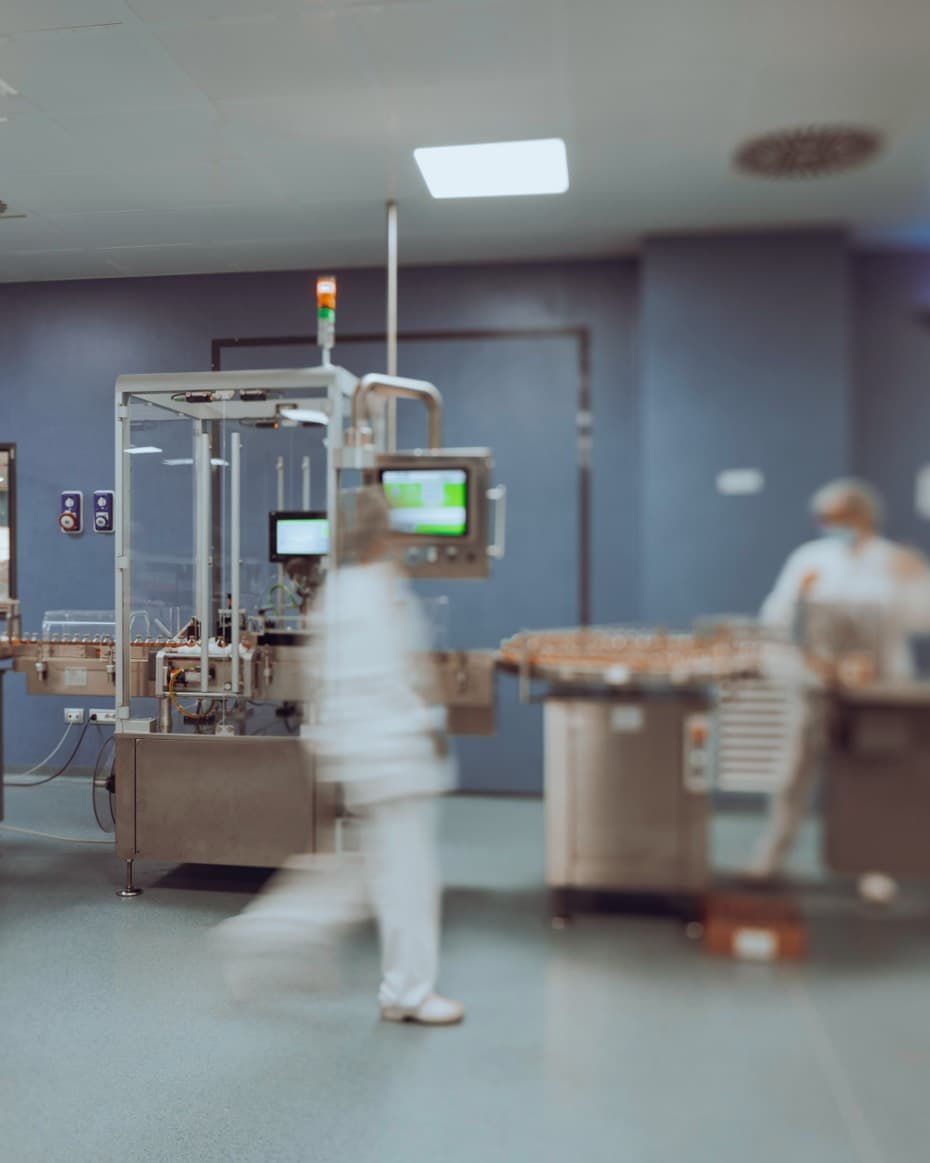 Full service contract manufacturing
Our Full Contract Package has been designed to further improve Falorni's services and methodology.
The Full Contract Package allows to follow the projects from start to end, following all pre- and post-secondary packaging operations and, in turn, ensuring the best possible results.
Thanks to dedicated figures and trusted partners, Falorni can manage the purchase of printed materials and medical devices, as well as the shipping and storage of semi-finished and finished products, and the release of batches on the market.