About us
Innovative and flexible partners
Falorni Group is now made up of two entities, Falorni Pharma and Falorni Nutra both the result of a natural evolution of customer service approach that has been carried out for over half a century.
Falorni was set up in the 1950s in Florence, as a pharmaceutical workshop specialized in the production and marketing of innovative medicines under its own brand and as a CDMO.
During the 1990s, it was acquired by Procter & Gamble and in 2001, sold it to the current group.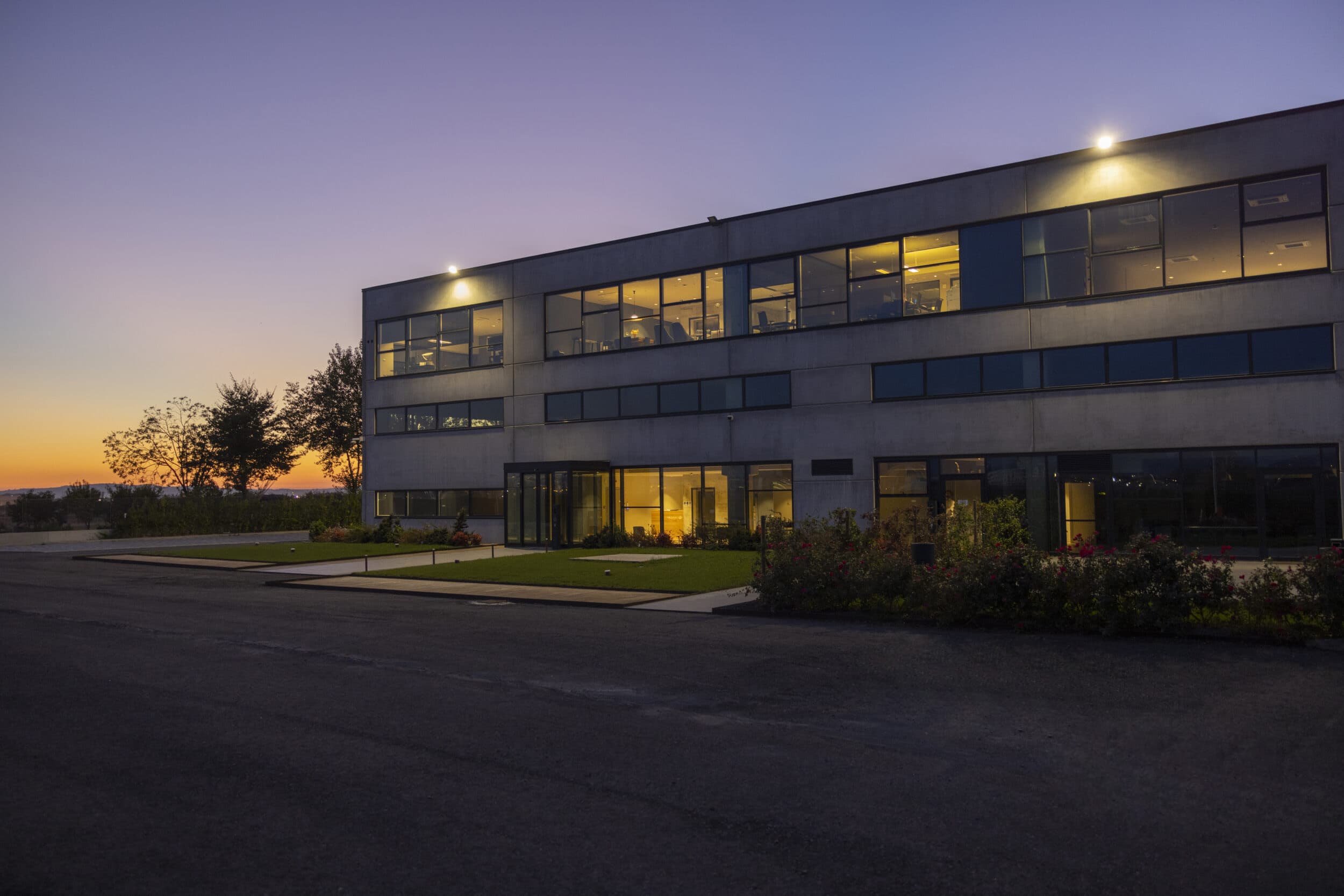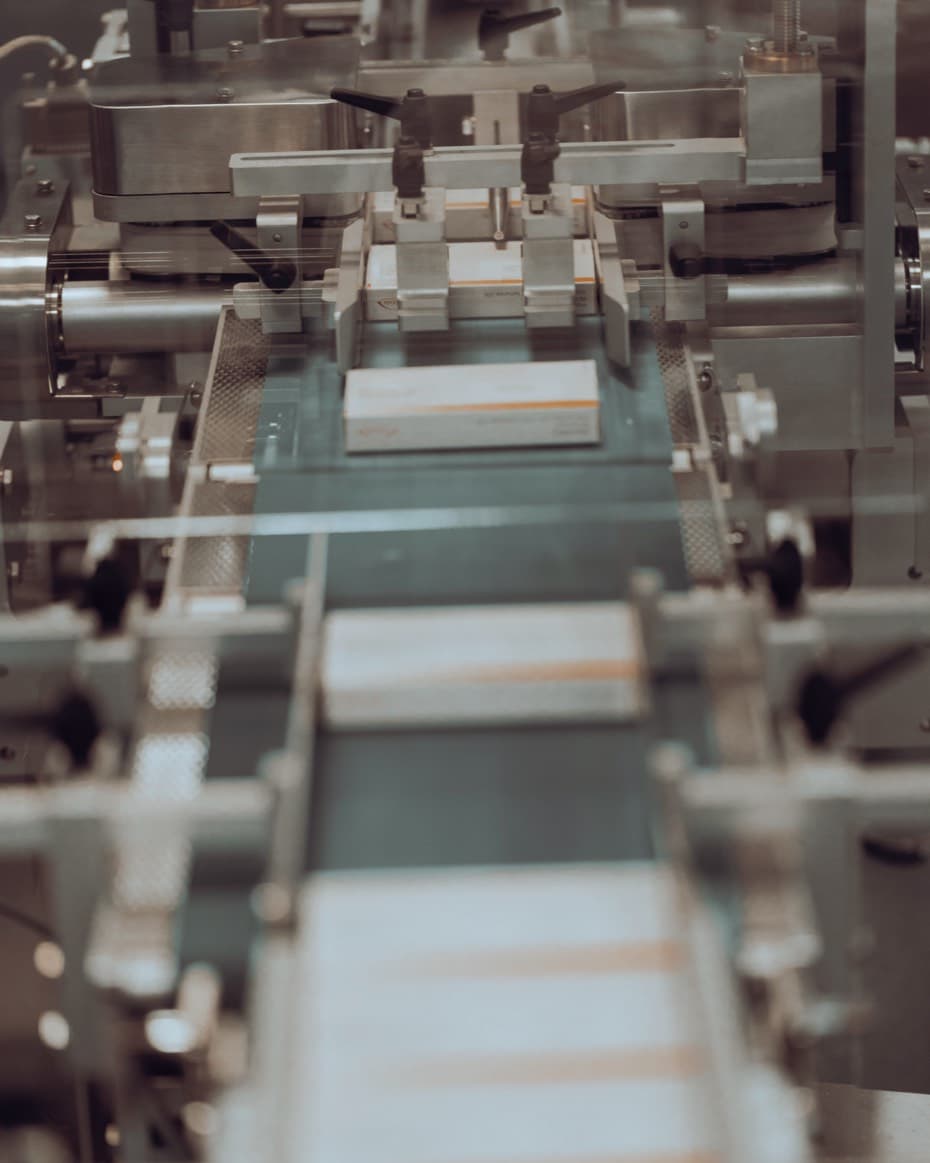 A future oriented company
It was at this point that Falorni found its new vocation: providing ancillary services for the production of drugs. Thanks to advanced technologies and facilities, Falorni's secondary packaging services can rely on fully-optimized production processes.
In 2019, the board of the company decided to extend its services by returning to the origins of producers and developers of finished products, this time in a market segment strongly suited to prevention and maintenance of well-being, such as that of food supplements, and therefore to the advent of the new company Falorni Nutra.
This chapter of our story is still to be written as it continues to evolve year after year, with new investments, services, and specializations, making Falorni a valuable partner for pharmaceutical and food supplement companies around the world.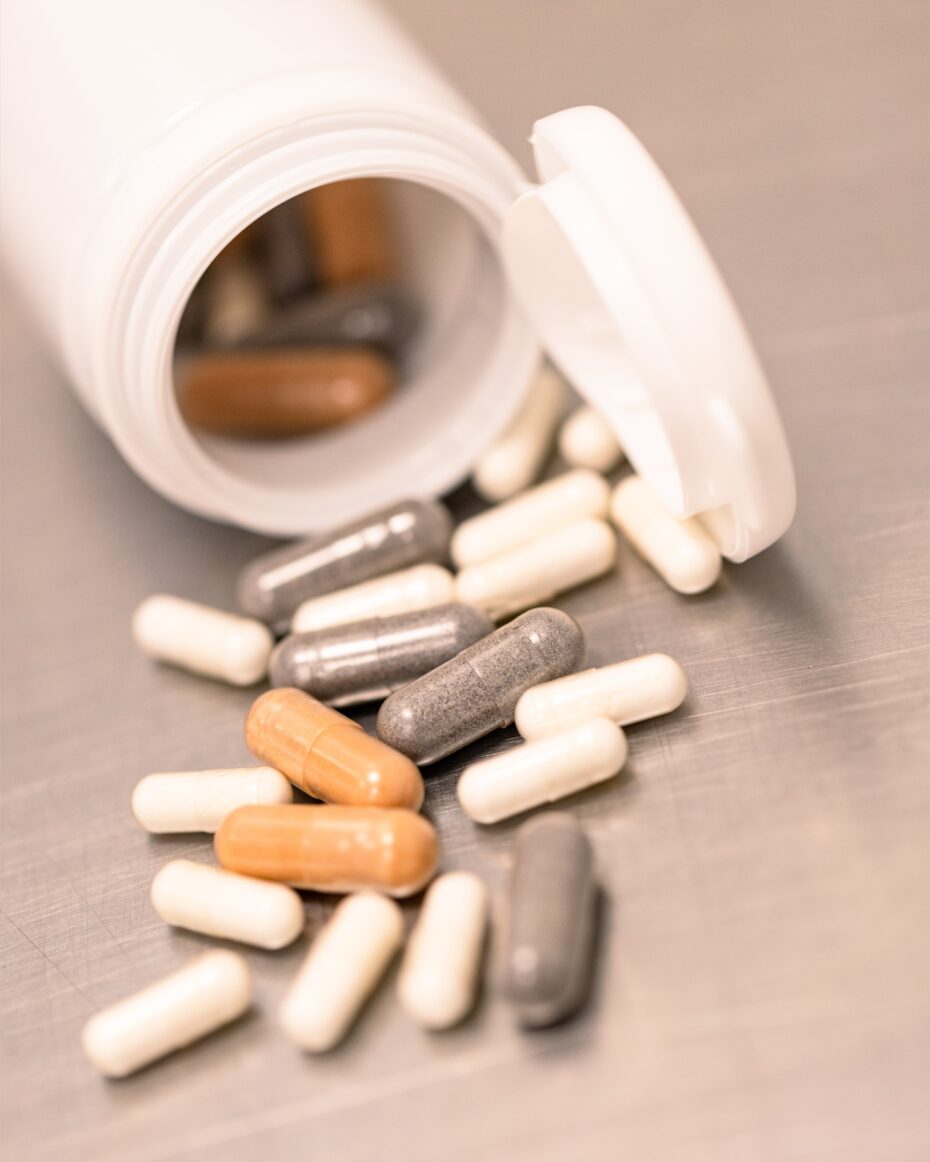 Falorni Nutra
Through our expertise and Pharma DNA Falorni Nutra is the company partner for the realization of high-level probiotics and food supplements finish products, together with our commitment to continuing R&D work on new formulations and best-in-class providers our aim is to play a leading role in the world of Contract Development and Manufacturing Organization.
We strongly believe that to guarantee the best product we need the best production environment to realize it. Based on a 5000sm building Falorni Nutra facility is entirely designed and built to realize high-level probiotics and food supplements. To avoid pollution and mix-up, each room has access with a double air-lock for both the flow of personnel and the material as well as an increasing pressure gradient between the handling corridor, the air-lock, and the processing room.
The focus on probiotics and highly hydro labile forms has foreseen the installation of a dedicated HVAC system for temperature, humidity (till 20 Rh% if needed), and the number of recycles, thanks to this system the facility can constantly work in the optimum condition for your product and provide live and viable probiotic.